Commercial Services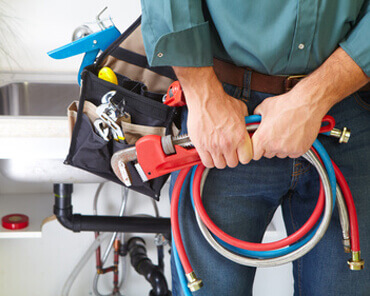 As most commercial or industrial facilities require higher levels of licensing and certifications in able to perform any commercial plumbing work within the safety and regulatory requirements, we are proud to say that all of York's commercial plumbers are State Certified and Licensed Journeyman Plumbers with extensive classroom training combined with years of hands-on experience. "Crew York" has worked on a broad range of facilities ranging from large-scale industrial environments to other commercial facilities including churches, schools, restaurants, hospitals and other commercial or office buildings.
Mechanical installation of new construction
Mechanical installation and repair of existing systems
Industrial Piping installation and repair
Cooling systems: chillers, cooling towers, pumps, HEX, and distribution
Heating systems: water and steam Boilers, HEX, with associated equipment
Compressed air systems: Compressors, dryers, Receivers, and distribution
Hydraulics systems: Pumps, tanks, valve assemblies, and distribution
Chemical Systems: Pumps, Filters, tanks, containment, and distribution
Trouble shooting of mechanical and industrial systems includes budget costs
---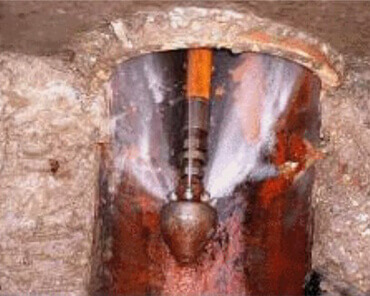 Water Jetting in Septic Systems
Septic systems are especially sensitive to improper maintenance and neglect. Replacement of a failed septic system can cost thousands of dollars. A septic system failure can also lead to a large-scale contamination of local groundwater supplies, rivers, lakes or shorelines. Our experts recommend water jetting for septic systems, restaurant drainage pipes, if your residence has several shrubs and trees or when pipe flow has been restricted from a clog deep into the piping system and cannot be reached with a plumbing snake or auger.
Water jetting